Ansel Beaumont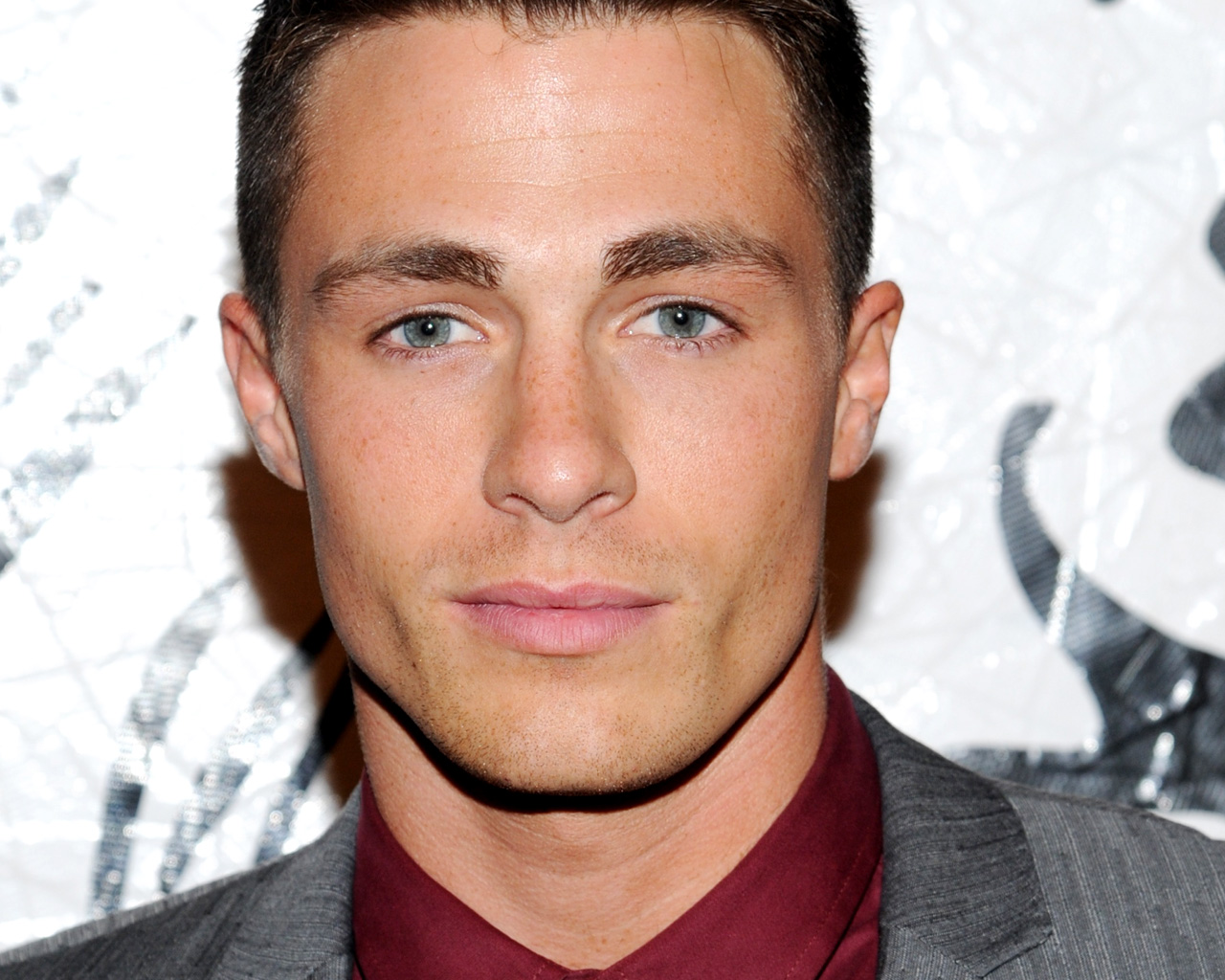 It's not urgent, but I'd like for Agnes to have her brother around

Here is a link to his (not updated)
application.
Some basic facts:
Birthday:
May 12th, 2005
Age:
28
Blood:
Pureblood
Nationality:
French.
Education:
Beauxbatons

Family:
Alana Beaumont -- Mother – 53 years old – History of Magic Professor
Elliot Beaumont -- Father – 56 years old – Astronomy Professor
Agnes Beaumont – Sister – 18 years old – Photographer
Morgan Levi Beaumont - months old - tiny human
Jacques – Dog – 5 years old – Black Labrador
Gemma – Gray cat - Deceased

Personality:
Ansel likes fame. He likes to be recognized and praised, he's kind of a dick sometimes, to be honest. He grew up with money and luxury so it's not hard to guess why he acts the way he does. He has no respect for his parents, but he gets along with his sister well enough to be able to say he'd die for her. He's very rebellious, always doing something he's not supposed to be doing, but he's also reckless to the point of stupidity. Ansel likes to cast spells for fun, not caring much for the outcome. In other words, he's irresponsible. He likes alcohol, he's a big drinker. One thing that he is very cautious about is intimacy. He doesn't want children, nor does he want to settle down any time soon so he always makes sure he doesn't end up in awkward situations.
He's a very loyal man, however, specially to his sister. He doesn't have the best relationship with his parents, but he loves them regardless. His biggest pet peeve are people who put stuff on top of a piano, like plates and cups or keys, because he likes to play it and considers it too sacred to be ruined by such things. His boggart would be unnatural death, such as getting shot by an ignorant muggle or by a curse. His patronus is a Siberian Husky.