I'm so far behind on this

I'm just going to do all ten days now.
DAY 1: FAVORITE BOOK
Because what's better than a secret chamber that's been there since Hogwarts and a Basilisk living inside it? Nothing.
DAY 2: FAVORITE CHARACTER
REMUS LUPIN
Because:
DAY 3: FAVORITE HOGWARTS STUDENTS DURING HARRY'S TIME
FRED AND GEORGE WEASLEY
Just because of the wonderful pranks these two have preformed.
DAY 4:  FAVORITE ORDER MEMBER
NYMPHADORA TONKS
She's a Hufflepuff with a huge sense of humor.
DAY 5:  FAVORITE VILLAIN
DRACO MALFOY
He's an extremely good-looking villain. But anyway, he was marked because of his father and he doesn't want to be a Death Eater.
DAY 6: FAVORITE PROFESSOR
SEVERUS SNAPE
Just because his love for Lily basically forces him to join the Order.
DAY 7: FAVORITE MINOR CHARACTER
OLIVER WOOD
He's one of the two people who helped Harry start Quidditch. He deserves some recognition.
DAY 8: MOST UNDERRATED CHARACTER
HORACE SLUGHORN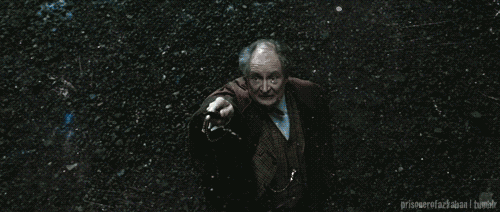 He educated Tom Riddle about Horcruxes, and he literally gets no recognition for that. Everyone loves him because of the potions.
DAY 9: FAVORITE SHIP
SEVERUS SNAPE AND LILY EVANS
This ship made me cry

DAY 10: FAVORITE SPELL
EXPECTO PATRONUM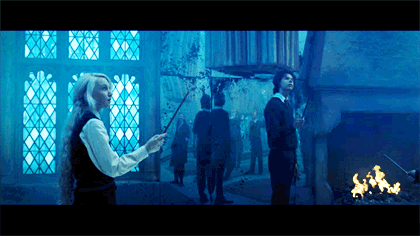 because of the pretty spirit animals floating around protecting everybody